Precooked frozen, as good as freshly baked
Even our frozen bread products are very tasty.
Why choose our precooked frozen:
Tasty and crunchy as freshly baked bread
The products, don't undergo any drying process, maintain their taste and crunchiness like freshly baked bread
Low temperature is the unique preservative agent
Without adding any preservatives or additives, low temperature is the only preservative agent for our products
It eliminates waste and reduces costs
You can use the optimum amount of product for every occasion, defrosting it only when it is necessary and finish cooking in the oven
Tasty frozen bread
A wide variety of bread products, in different shapes and sizes, made from different types of flour and enriched with seeds and cereals: from rye or durum wheat flour, to sesame and poppy seeds.
More fanciful types of bread, with green olives, nuts, mortadella, black olives and chili pepper and cheese.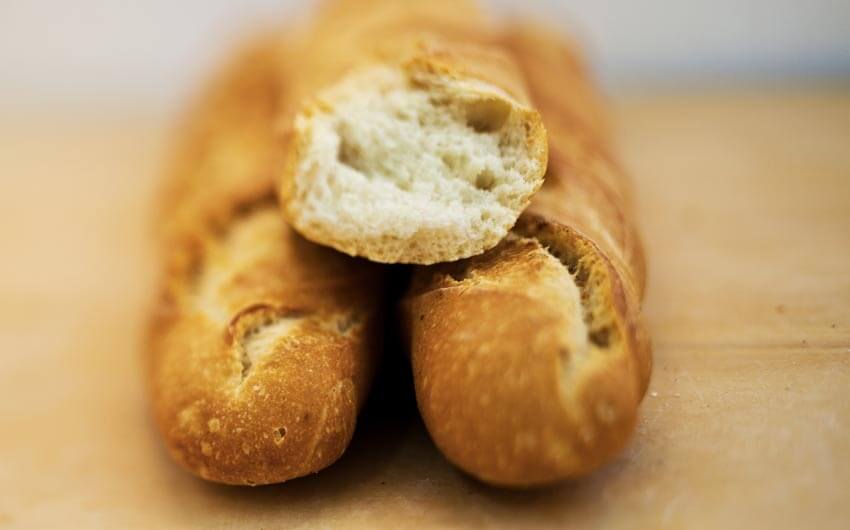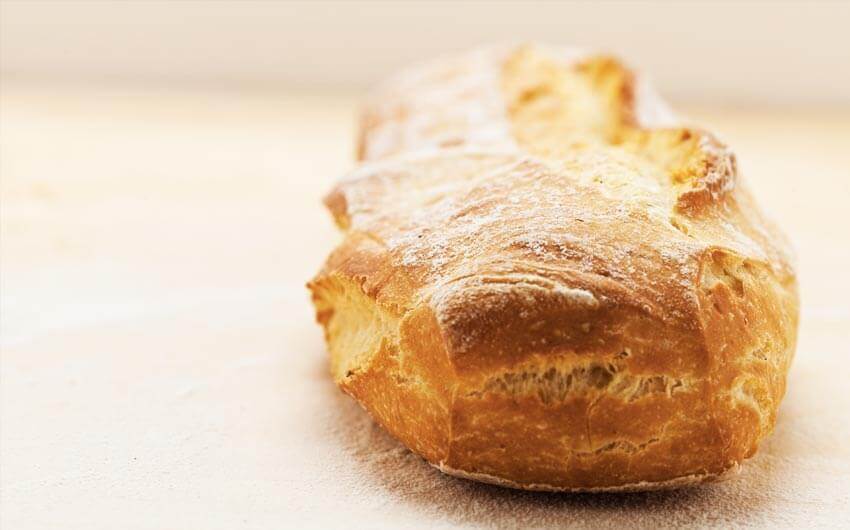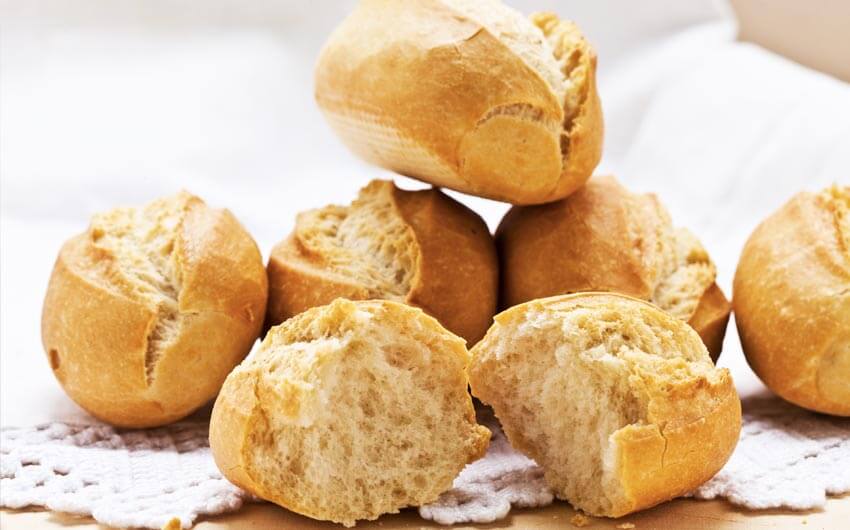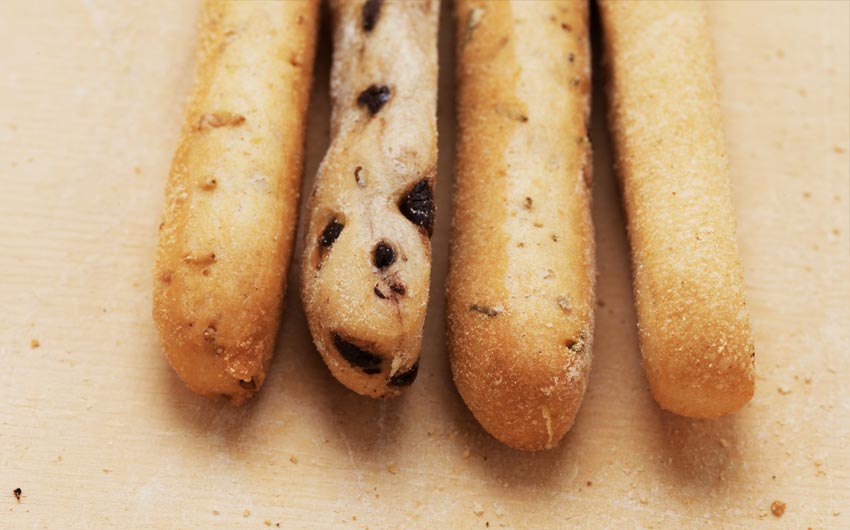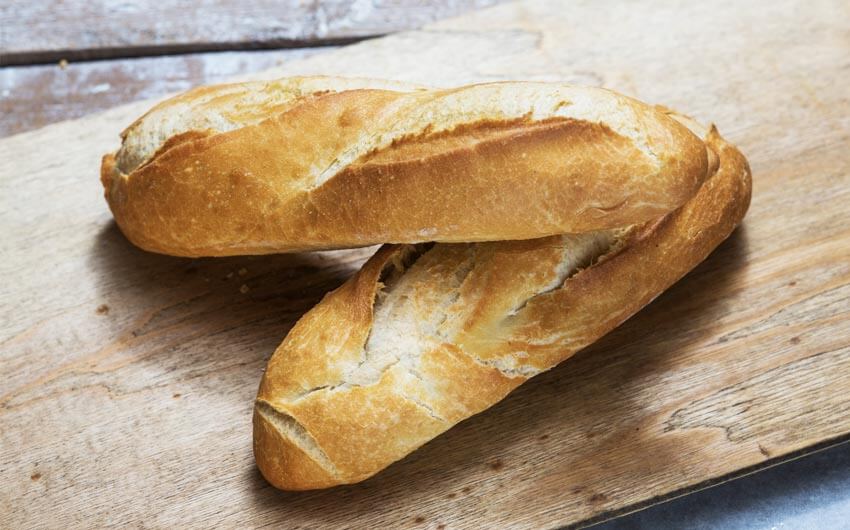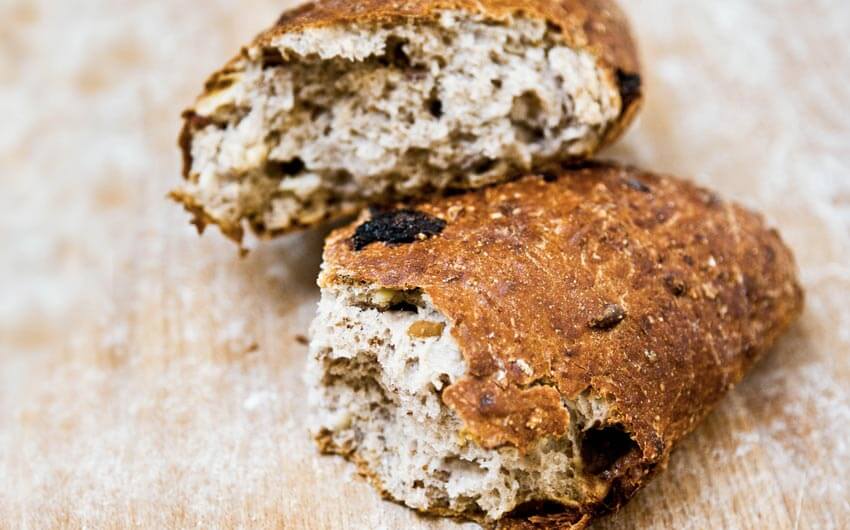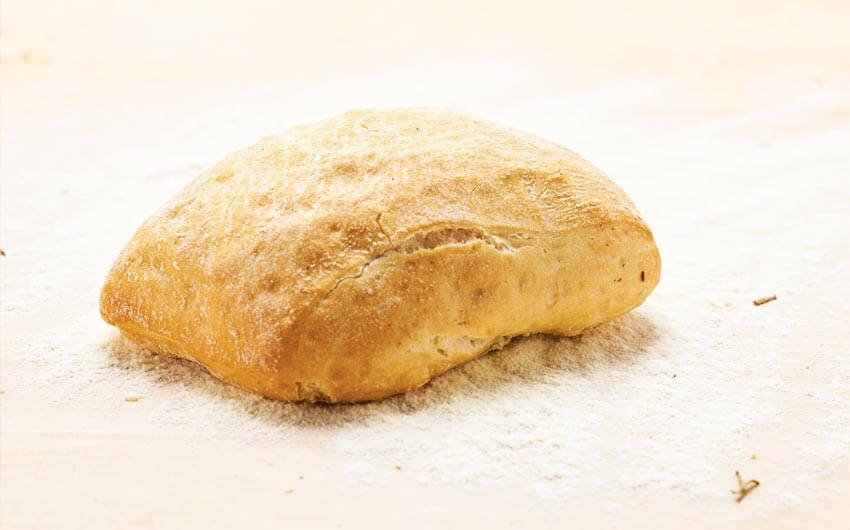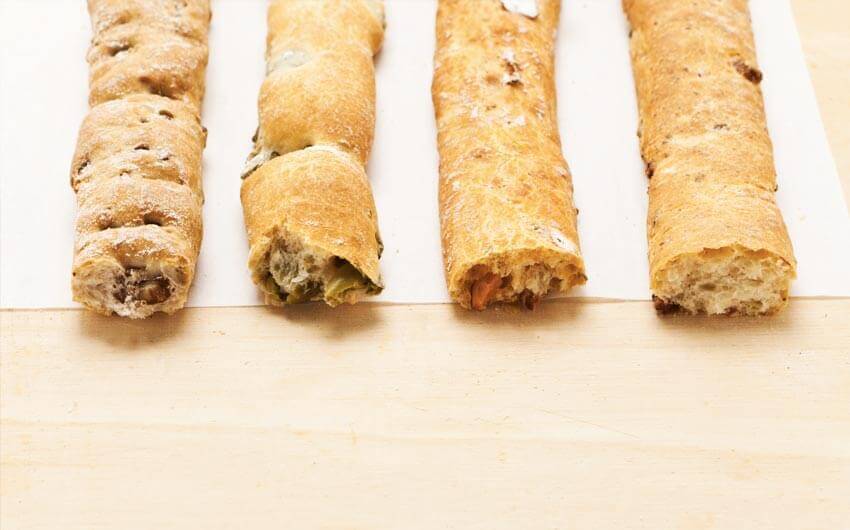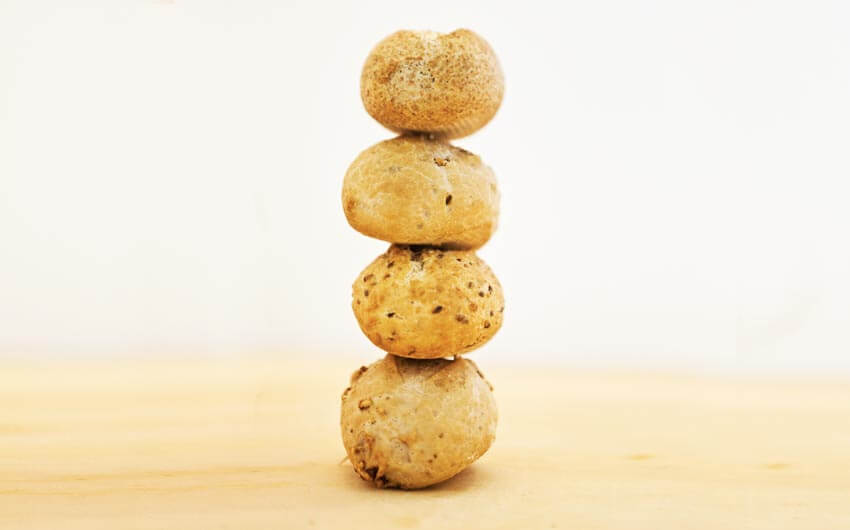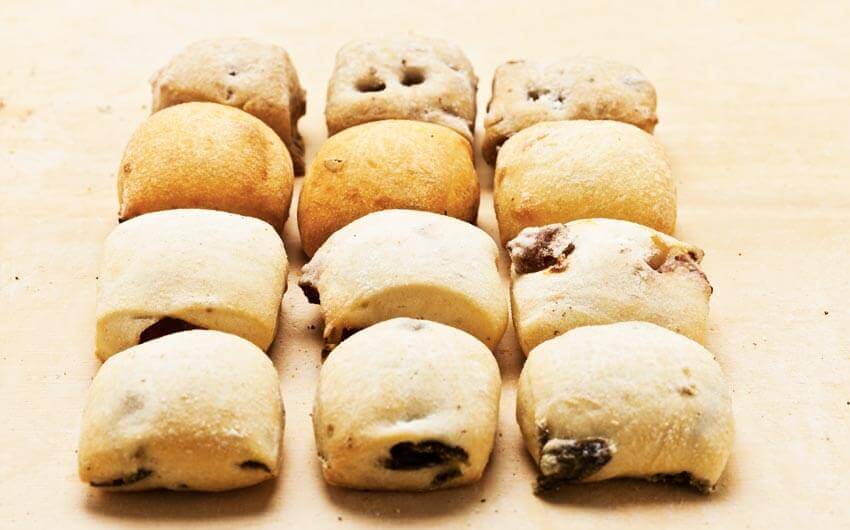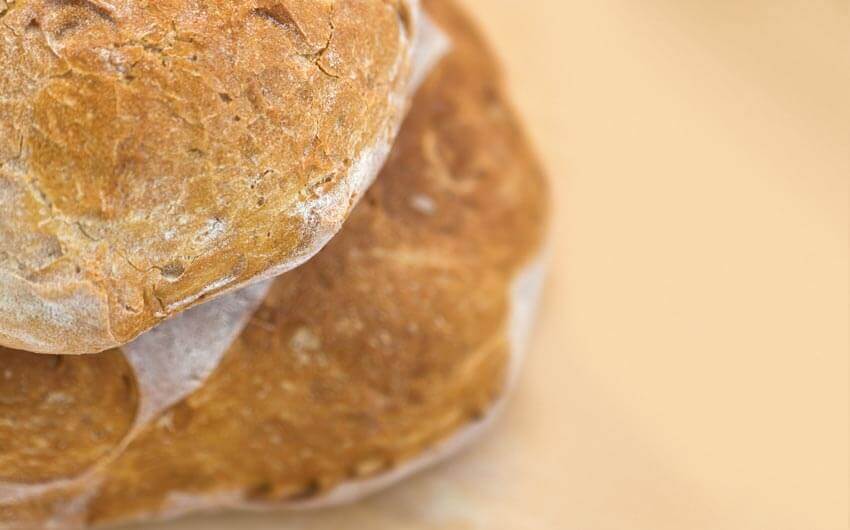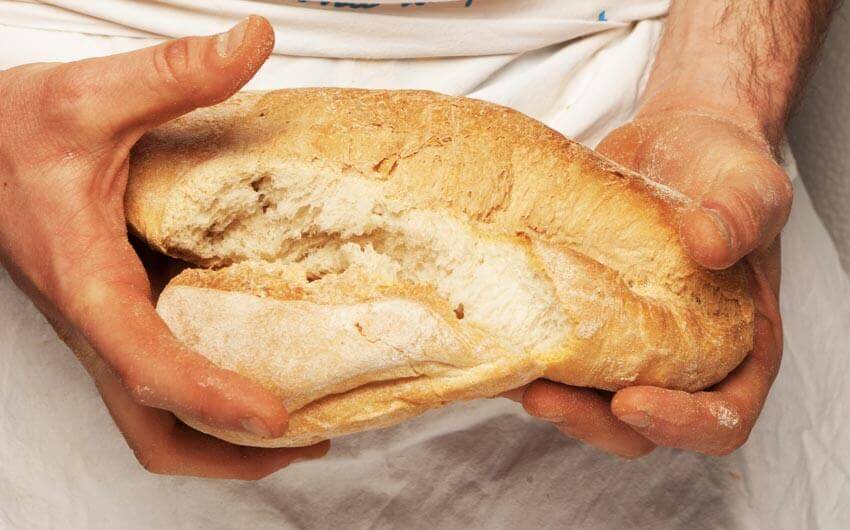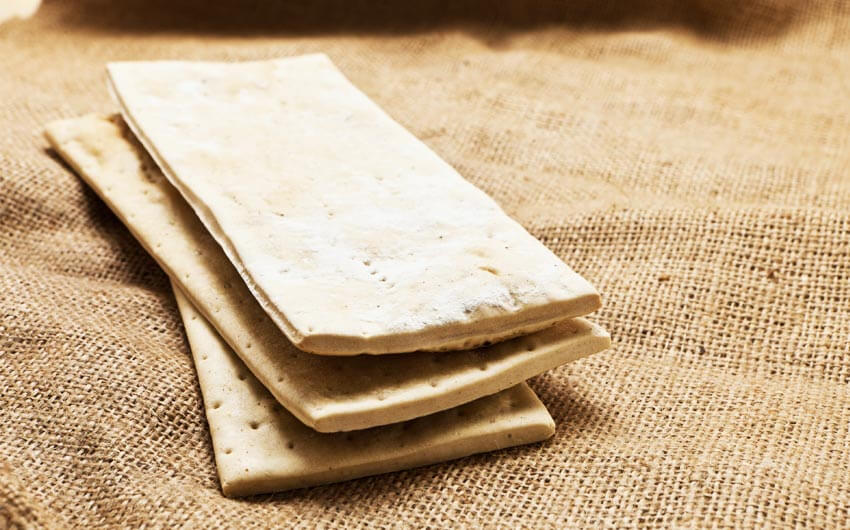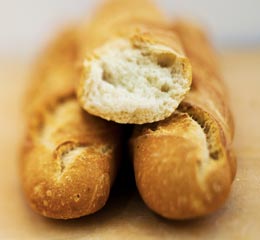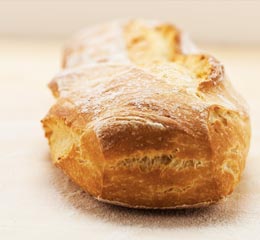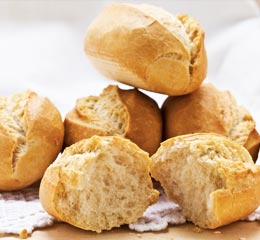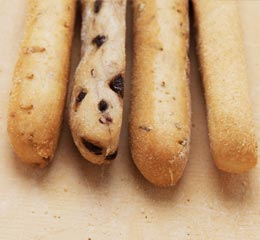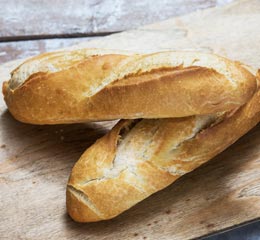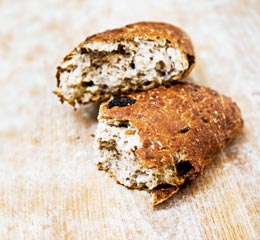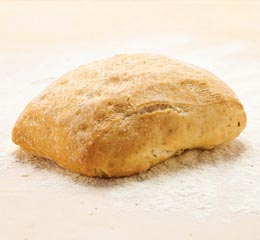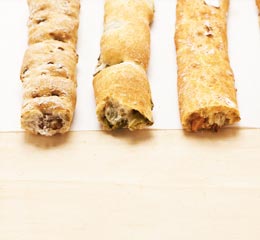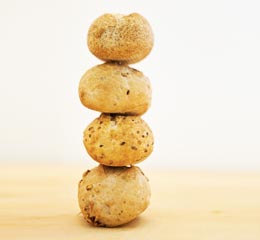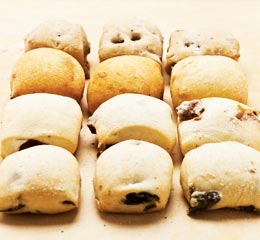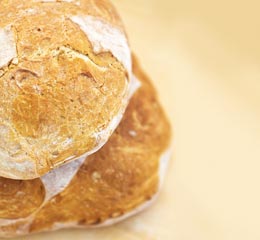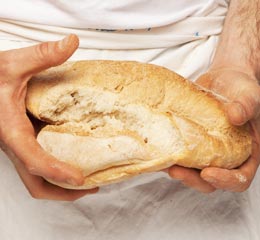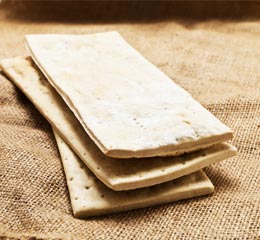 Frozen pizzas and focaccia bread
We produce pizzas, pizza bases and frozen focaccia bread for large scale distribution. One of our specialties is Focaccia romana (Romana focaccia bread), made with passion according to past traditions by skilled bakers, giving it the added value of 'made in Italy' par excellence. Thanks to its intrinsic quality it has the perfect taste, perfect for exporting to foreign markets. Every focaccia bread is produced using the best, fresh, natural ingredients. The dough is leavened for 36 hours to obtain a light, highly digestible product.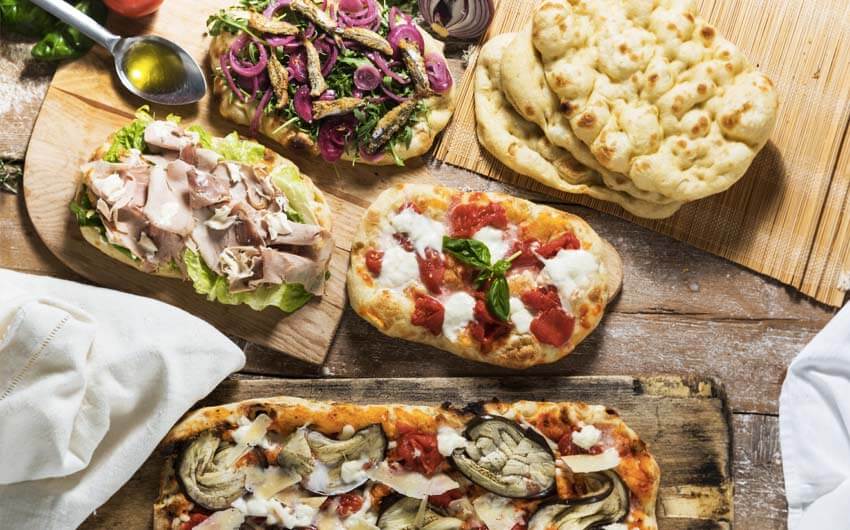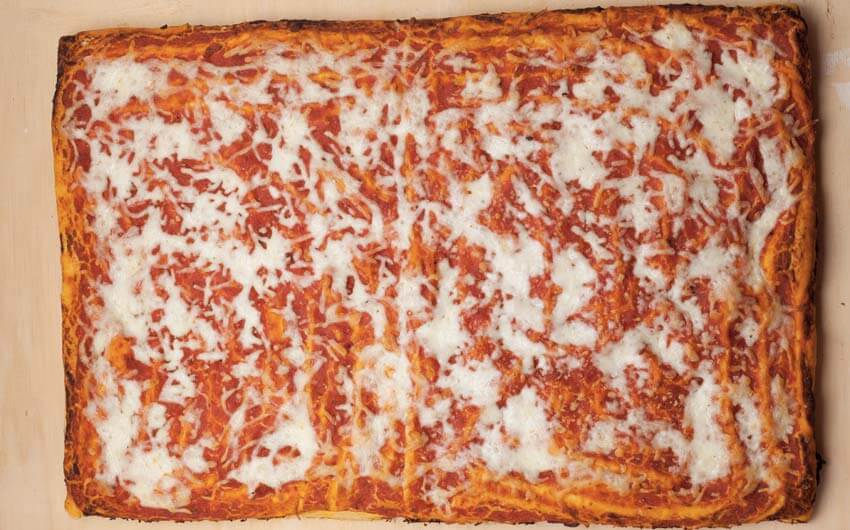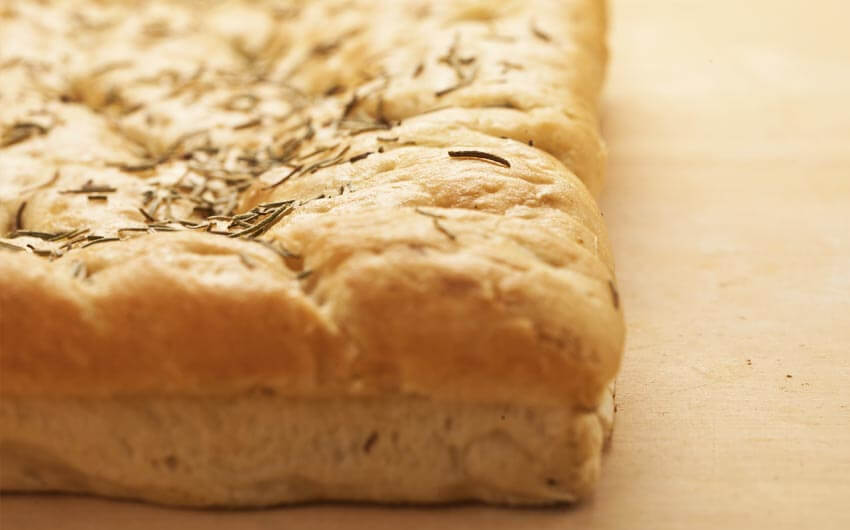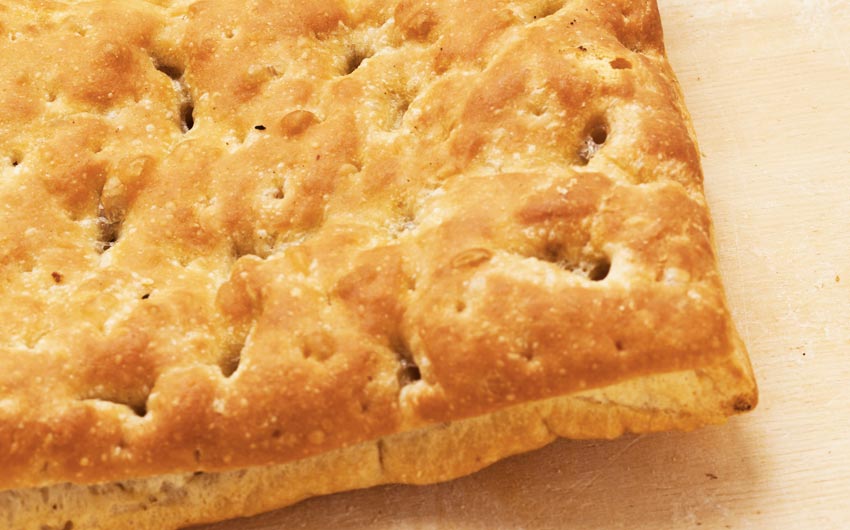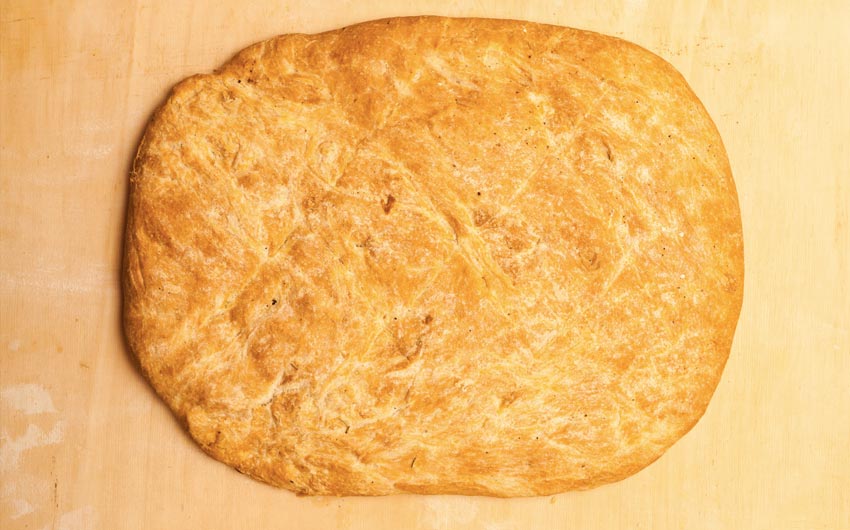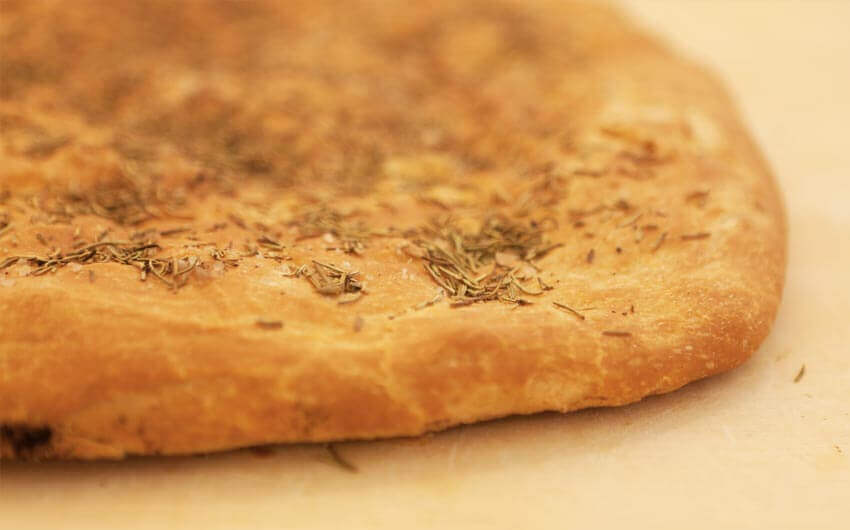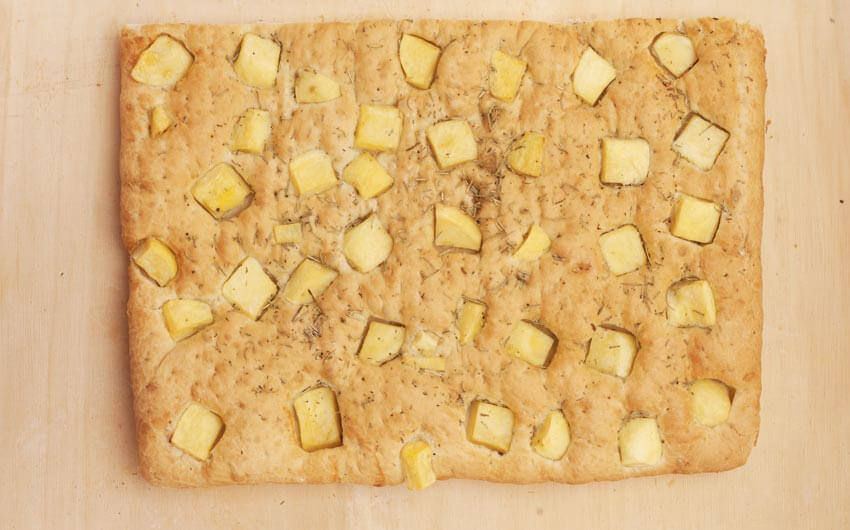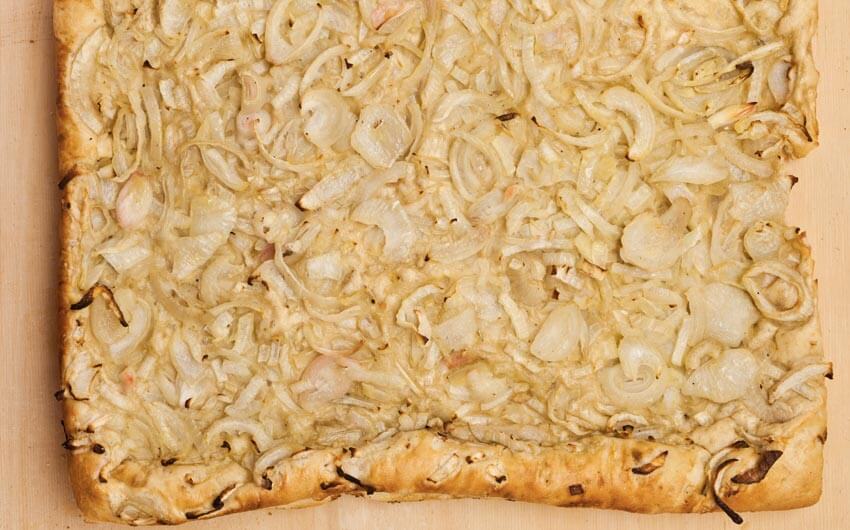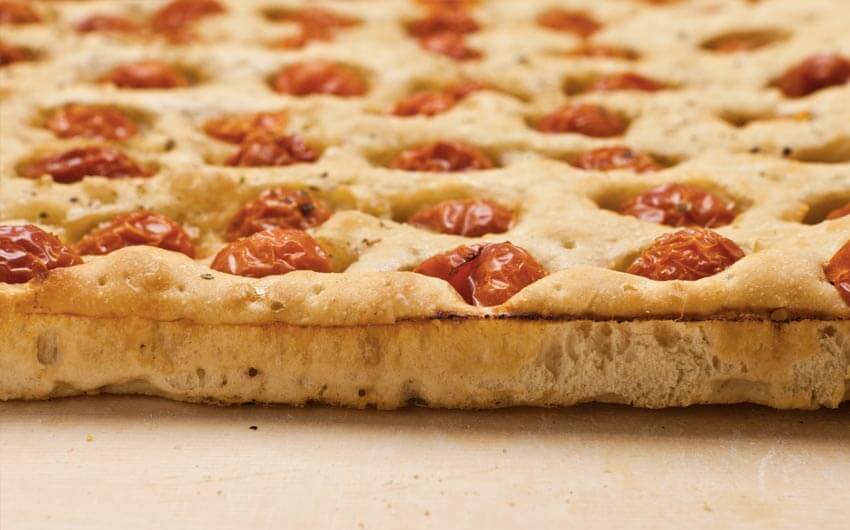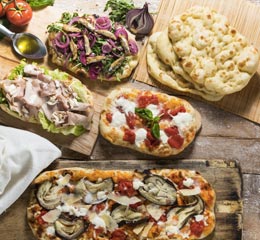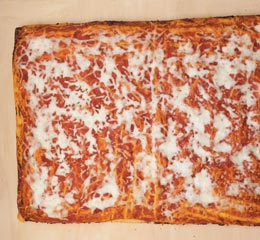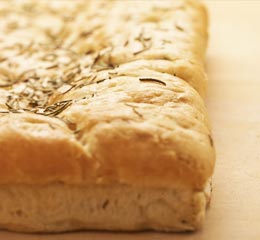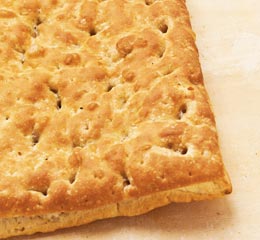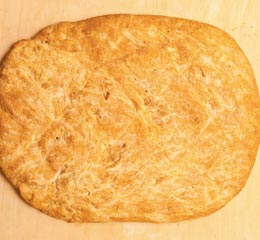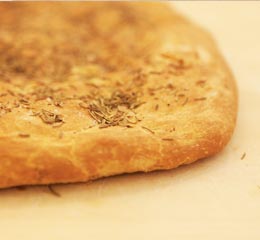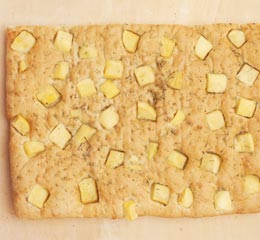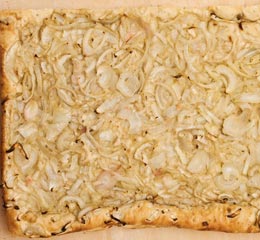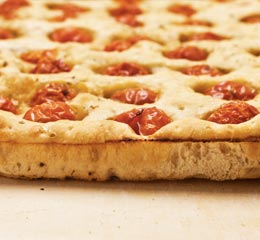 Frozen desserts
Our desserts are made with just a few ingredients, according to traditional ancient recipes.
Sweets, cakes, tarts and croissants, a large tempting choice of tasty jams and creams as if freshly baked.