Panificio Villa
Crunchy, soft, delicious flavours, BRC e IFS certified
"Making bread" is an ancient art.
A healthy daily ritual made with few and simple ingredients: flour, yeast, salt and water, for different types and sizes of bread, fresh with a unique flavour.
Our bakery was founded long ago in 1924, by Grandma Gina who started the first bakery in Misano Adriatico.
We have been guarding our recipes of the past, for 3 generations, to present day, and as well as taking the bread out of the oven every morning, new lines have been added, precooked made-to-order frozen, perfect for large scale distribution, too.
A 1500 square metre laboratory with three departments, pastry, bread laboratory and an area with a -20° C storage facility, producing a wide variety of bread products and focaccia bread following BRC (British Retail Consortium) and IFS (International Food Standard) standards.
These certifications are food industry best practice and are recognized globally in the food sector and confirm the quality, safety and operational criteria during the production phase and in the product supply chain for large scale distribution.
Discover our company and certifications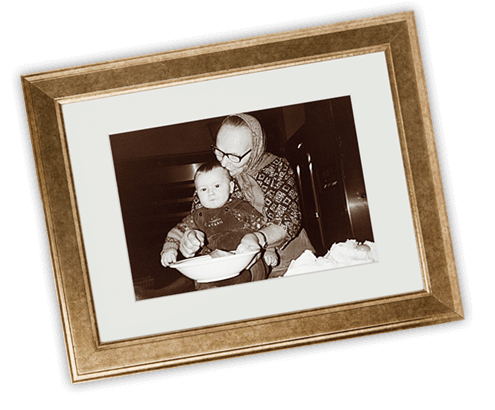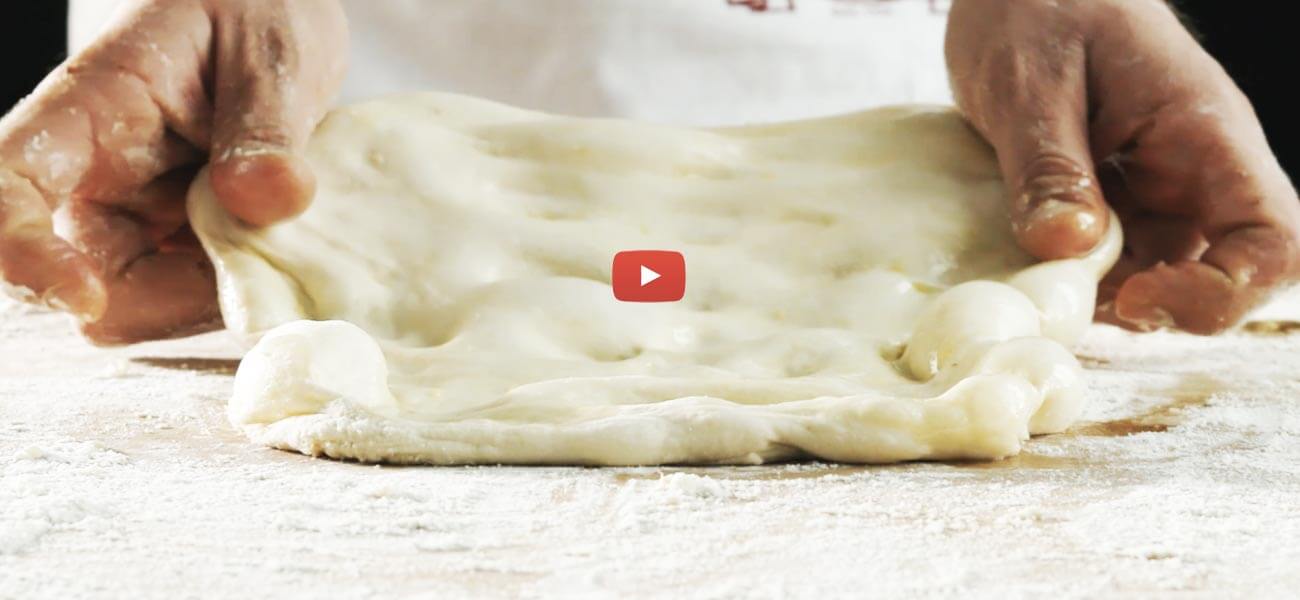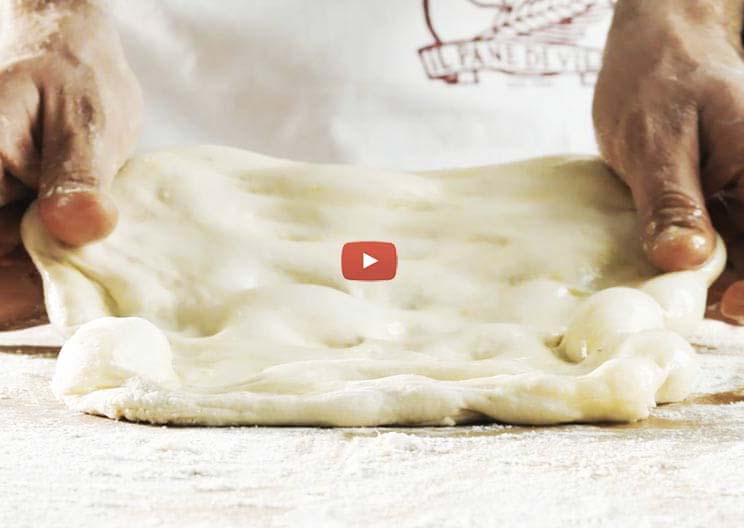 Bread and other products from the oven, fresh, soft, golden, full of tasty goodness
Simple, authentic recipes for different kinds of bread with unique flours and a variety of quantities and sizes.
Delicious breads, pizzas, pizza bases, focaccia and homemade cakes.
Precooked
frozen
As good as freshly baked
Made-to-order line
The opportunity of having a made-to-order line,
not limited to specific sizes or specific amounts,
combining craftsmanship with industrial production.